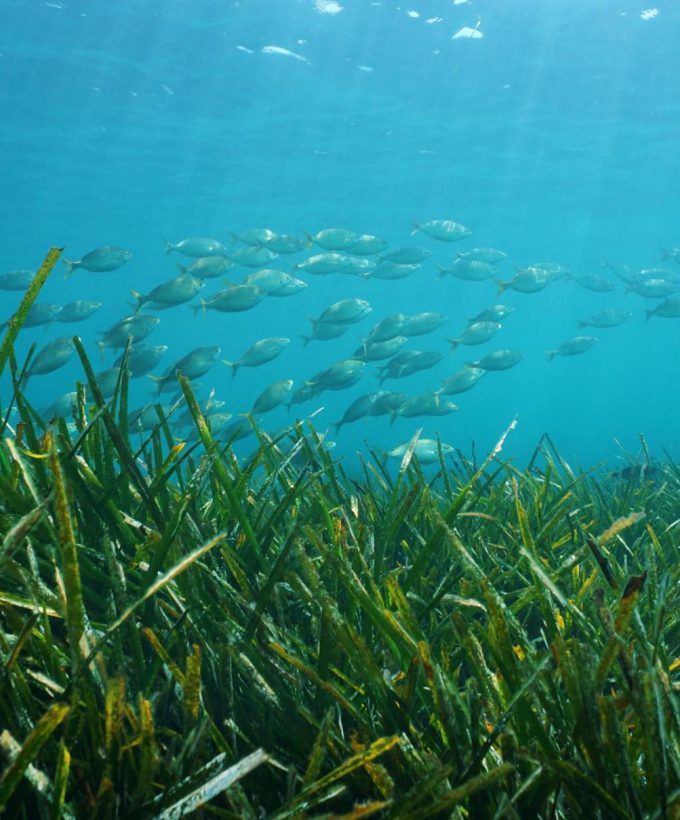 Marine Debris Reduction Initiatives

Santiburi banned the use of plastic bottles on its premises.
Instead we invested in a bottling plant and we produce our own water.
LEN H2O covers our staff and guest's needs as well as allowing us to provide a refill-station for outside guests.
Using bamboo or lemongrass straws in order to limit plastic consumption.

Coastal Maintenance.

Daily and Weekly beach cleaning involving all our team members and eco-conscious guests.
Minimizing the release of toxic waste into the sea by maintaining the river clean via our Resort River Treatment using natural cleansers.

Educating our Youth

Panya and Yim's junior camp allows us to familiarize children with its mascots, a seahorse and a starfish as well as educating them on coastal ecosystems and the risk of over development.
Our sports centers proposes rentals of sailing boats, kayaks and windsurf to learn about Koh Samui's ocean currents and discover the ecosystem in an eco-friendly manner.