Feel the magic of Lèn Spa's blending of tradition and innovation and enjoy the peaceful, calming, and luxurious ambiance that is distinctly Santiburi.
Meander along the red-brick pathway inspired by the ancient Kingdom of Ayutthaya and feel the magic. We offer the best contemporary treatments and therapies blended with the wisdom of southern Thai massage traditions. All treatments draw from natural therapies and are designed to restore a profound sense of balance. Local ingredients, such as coconut, rice, jasmine, betel leaves and Thai silk are used to heighten your sensation.
Befitting of a Thai palace, the spa is a symphony of elaborate carved wood-panels, highly-polished mahogany flooring, luxurious Thai silk and traditional decor. Our facilities include a Turkish massage table, indoor baths, outdoor deep soaking tubs, traditional Thai massage rooms and a special photographic studio where guests can have a souvenir photo taken in traditional Thai dress.
Our reputation for excellence and heritage is unrivalled in Thailand. Our unique wellbeing treatments are available for all ages because one is never too young to 'Lèn spa'.
Meet Our Wellness Practitioner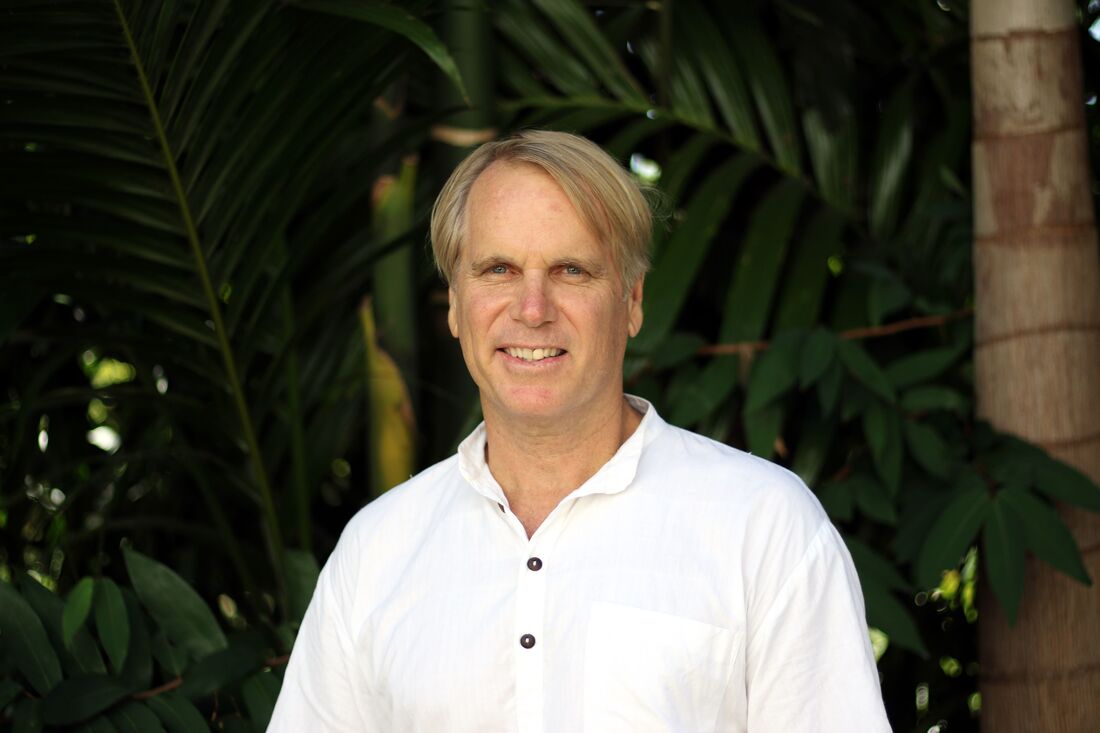 Julian Eymann is one of Southeast Asia's foremost teachers of Sports Massage, Deep Tissue, Trigger Point and Musculoskeletal Techniques.​​
A certified California Massage Therapist, a graduate of the International Massage Association and an expert in Trigger Point therapy and clinical advice, Julian is passionate about treating each client with focused, personalised care.
Having worked at a number of the world's most exclusive spas, Julian has provided personal therapy to discerning clients, including Clint Eastwood and Shah Rukh Khan.
WHAT TO EXPECT
Julian has over two decades of experience as a musculoskeletal and myofascial therapist and is trained in deep tissue, trigger points, sports massage and clinical advice.
His body work combines a variety of techniques, including myofascial release, structural alignment and sports massage to relieve and often completely cure sore and injured muscles, tendons, ligaments and joints. 
Work with Julian to experience relaxation and relief from pain and musculoskeletal disorders, or to target ailments such as headaches, frozen shoulder, sciatica and sports injuries.
Available from 1st June – 31st August 2023
Venue: LÈN SPA
THB 5,300++ per person | 60 Minutes
THB 6,200++ per person | 90 Minutes
SEE THE SANTIBURI APP FOR FULL DETAILS