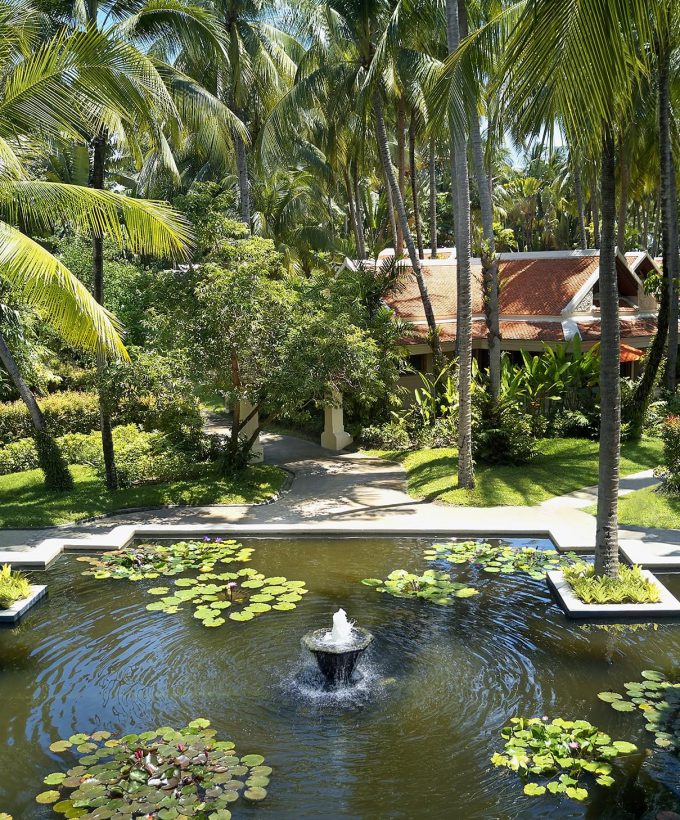 Responsible Consumption and Production
Implementing Energy and Water Saving Strategies

Maintaining a high level of machinery efficiency through Preventive Planned Maintenance.
Using energy efficient light bulbs.
Reusing grey water for the gardens.

Aggressively Managing Food Waste

Monitoring the working techniques and the demand to reduce organic waste from the kitchen.
Using BCI-nanotechnology to dispose of high-volume by-products such as grease.
Developing an array of composting methods to reuse efficiently waste, notably via the continuous production of EM and compost.

Reducing the property's consumption of non-reusable goods.

Straw-Less initiative.
Replacing plastic bottles by glass.
Reducing purchasing volumes.